Diamond Heart® UK
A Diamond Approach group based in London.
THIS GROUP IS STILL OPEN FOR NEW MEMBERS OR TO COME AND HAVE A TASTE
The Diamond Approach path is a contemporary spiritual teaching unfolding from the Ridhwan School for spiritual development. It helps us reveal the depths of who we are and what reality is through an engaged exploration of our immediate experience.
Please note that, with the current covid-19 situation, we have made changes to our programme of introductory events. Details can be found here:
The Method
Though the Diamond Approach draws on wisdoms from both East and West, this teaching is an original path that recognizes and values the importance of the individual consciousness.
Its central practice of inquiry is fuelled by getting in touch with our immediate experience and understanding what it means. We see that we not only need to wake up to the truth of our nature, but we also need to be affected by it. We need to grow and develop, to digest our awakenings and live them in our daily lives.
These intertwining threads of waking up and growing up weave throughout the entirety of the teaching. And the teaching is vast. In his nearly two dozen books, founder A.H. Almaas has begun to reveal the bottomless variety of what is possible for human beings—from dual realizations of presence to nondual awakenings to way beyond.
This teaching is vast because we are vast. And engaging its practices—those of inquiry, meditation, and presence—can begin to introduce us to who we really are.
I myself can recommend the Diamond Approach as probably the most balanced of the widely available spiritual psychologies/therapies. Ken Wilber
The work of A.H. Almaas places him among the greatest psychologists alive today. His brilliant vision of the human psyche embraces our Being from early development to the highest realms of spirit. From this he then offers a new language and direct approach for awakening to this manifold nature. Jack Kornfield, author of A Path with Heart and coauthor of Seeking the Heart of Wisdom
The Diamond Approach is a path of being fully human, a path of being with our vulnerability, fullness, wounds, and possibilities. On this path we find ourselves both more ordinary and more extraordinary than we could have imagined. John Davis, Diamond Approach teacher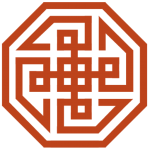 A glimpse into the work of the students and teachers:
How psychoanalysis can contribute to spiritual work:
For more videos about the Diamond Approach path:
Workshops & Seminars
Workshops exploring what Will is, the 'I will' & the "I will not" & so much more.
Looking for deeper engagement with life, finding your own truth, and a path to greater understanding and depth?
With the current COVID-19 situation, we have made changes to our introductory events.
Our Teachers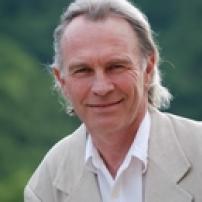 Tejo Jourdan
Tejo has been teaching the Diamond Approach since 2006, and is a student of the work since 1990. He teaches groups in the UK and Germany. After several years in India he worked as a building contractor in California. He is passionate about the practice of Presence and Inquiry in everyday life.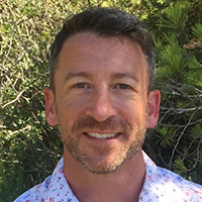 Dominic Liber
Dom has been a student of the Diamond Approach since 2000, and a teacher since 2015 working principally in the UK and South Africa. He has a deep history of meditation and spiritual practice, alongside a former career as an actuary, and a keen interest in in the convergence of science and spirituality, and spirituality and daily life.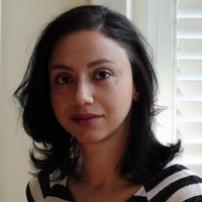 Zarina Maiwandi
Zarina has been a student of the Diamond Approach since 1999 and a teacher since 2015, working with students in the United States, Asia, and Europe. Trained as an academic studying Western philosophy and literature, she edits books, including several written by A.H. Almaas.